TGW grows turnover to €713 million
12 October 2018
The automated materials handling solutions specialist increased turnover by almost 15% to €713 million and employed nearly 400 additional staff across its global operations in the financial year ending June 30th 2018.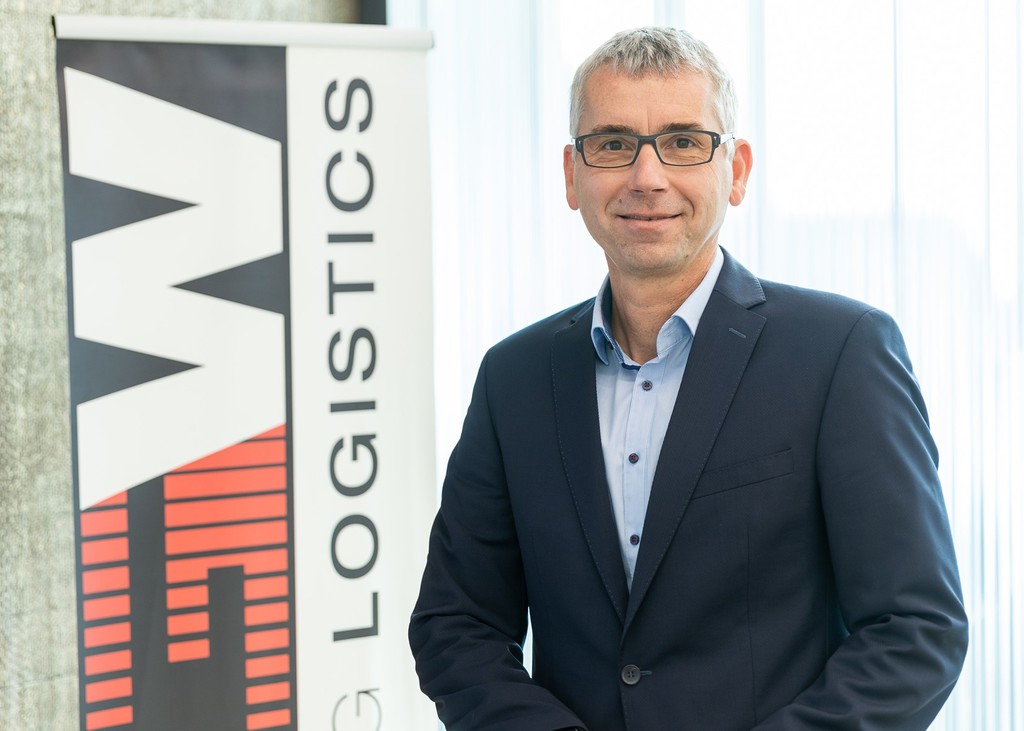 TGW invested over €24 million in innovation and future solutions, focusing on robotics and cognitive systems, and lifted investment in this area for the current year by almost 25% to boost its work on connected warehousing and predictive maintenance.
"Software know-how is a core competence for classic warehouse management systems, as well as in terms of the business opportunities that digitisation now provides," says CEO Harald Schröpf. "We don't simply manufacture mechatronic components, we connect them via software and to our customer's ERP systems. We are constantly looking for highly-qualified software specialists and will continue to invest heavily in this area."
€4.1 million was allocated from the results to the employee participation programme and further investment was promised in the TGW Academy.
New local offices were opened in Atlanta, Seattle and Paris and a new headquarters, TGW Evolution Park, was opened in Austria. The company now has an international network of 26 offices across three continents.
OTHER ARTICLES IN THIS SECTION