Low temperature load ring
18 October 2013
RUD Chains offers over 270 different tested and certified lifting/lashing points, 210 of which are for bolting and 60 for welding.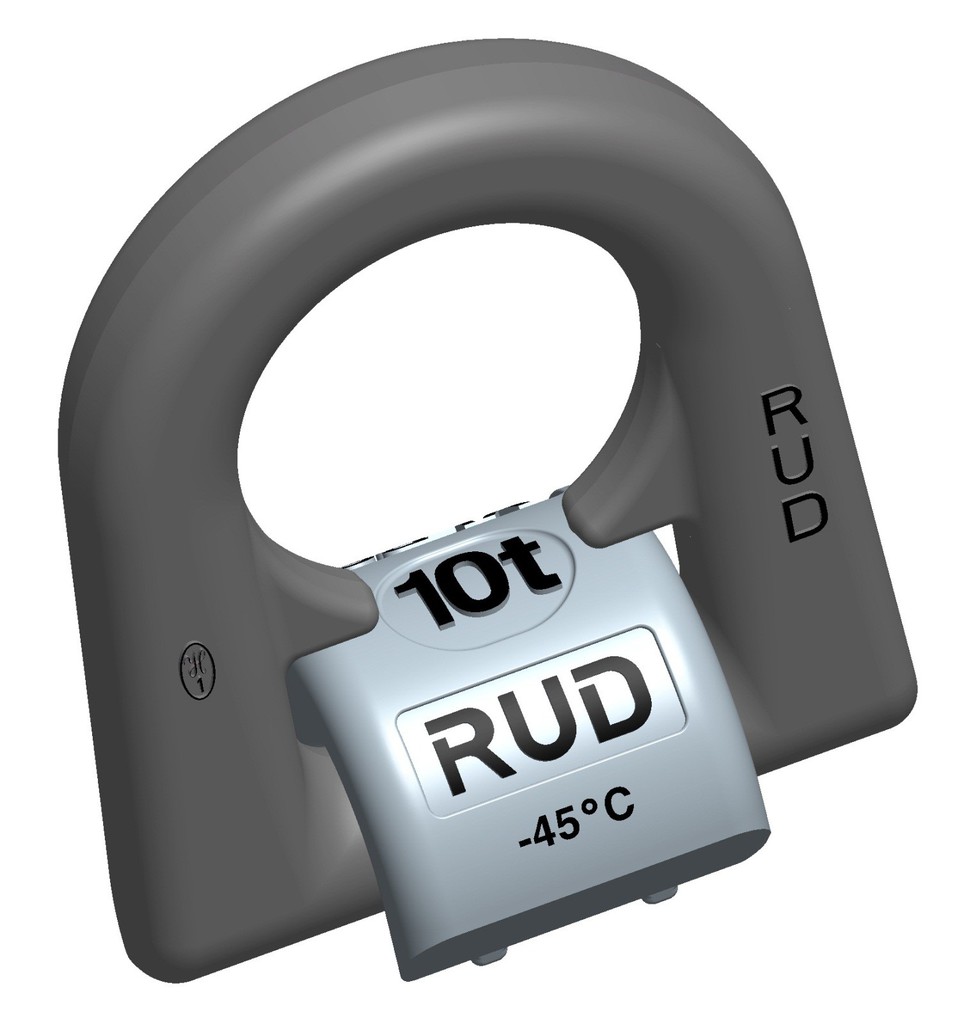 One of RUD's latest innovations, the VLBS-U-LT 2, 5t welded load ring, operates at temperatures as low as -45˚C, making it suitable for many offshore, arctic offshore, specialised construction projects and military applications.
The VLBS-U-LT builds on the company's VLBS, offering an increased working load limit of 50% more than the LBS. The optimised shape at the suspension ring provides a strong support for loads at 90˚ to the plane of the eye. The load bracket can also be tilted by 180˚.
OTHER ARTICLES IN THIS SECTION