Anchorage points
13 February 2014
Available from RUD is an extensive range of lifting and lashing applications, which includes both welded and threaded types, covering a working load capacity range from 0.6 to 200 tonne.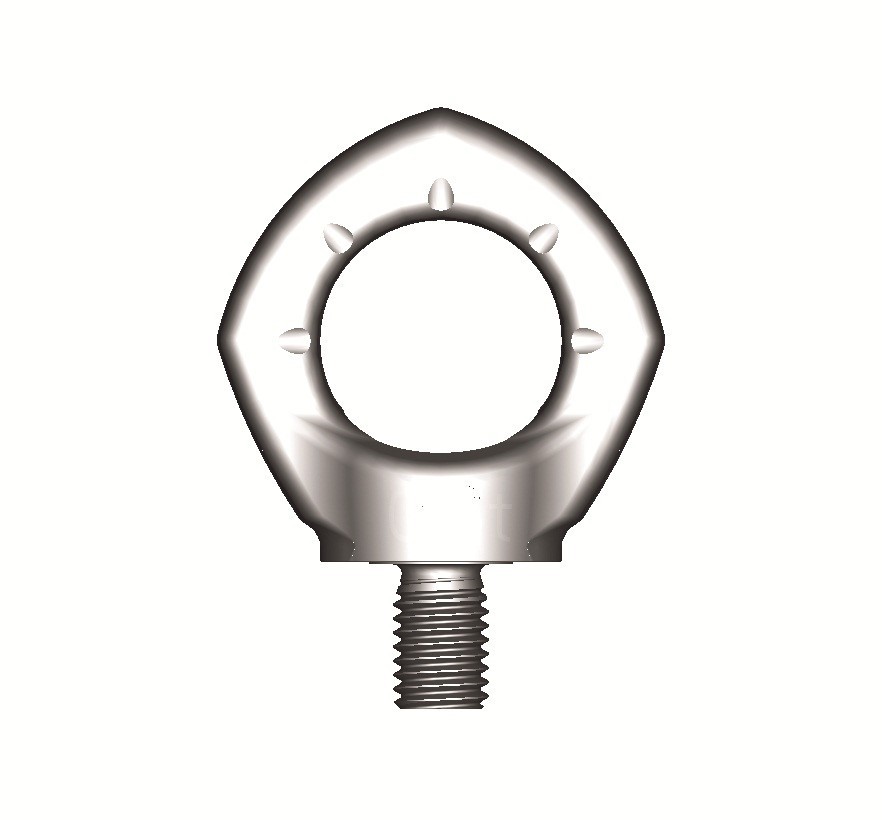 The range offers over 270 different tested and certified lifting/lashing points, 210 of which are for bolting and 60 for welding.
The RUD PSA-Fall Protection Anchorage Points PSA-VRS (STAR-POINT) and PSA-INOX-STAR are not lifting points of the traditional type, they are designed as an anchorage point and used as an anchor point for personnel protection equipment.
OTHER ARTICLES IN THIS SECTION