Pedestrian drum handling
14 March 2014
For restricted areas that forklifts cannot access, and for general movement around the warehouse, the Grab-O-Matic range of drum and materials handling pedestrian equipment can provide a safe and efficient solution.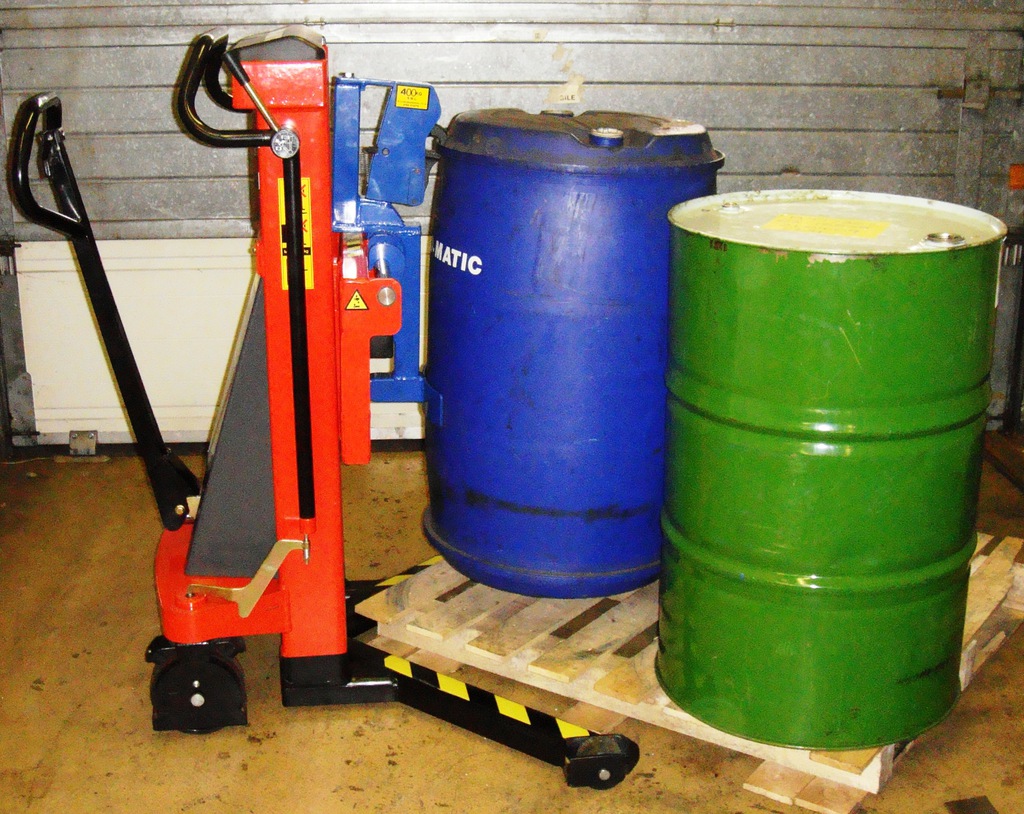 The pedestrian drum handlers can be tailor made to suit specific requirements; fitted with a range of removable and interchangeable 'Quick Release' attachments.
The drum handler attachment on the 'V' type can remove drums from the corner of pallets, the straddle version can straddle the pallets or bunds to lift and move the drums, the drum rotation attachment is used to dispense the contents of the drum in a controlled manner.
OTHER ARTICLES IN THIS SECTION