The LPG guessing game
09 April 2014
Ever wondered why your average LPG cylinder has only one valve and no fuel level indicator? Exchange too early and risk wasting gas and costing money, leave it too late and risk coming to a complete standstill, disrupting productivity and again, costing money.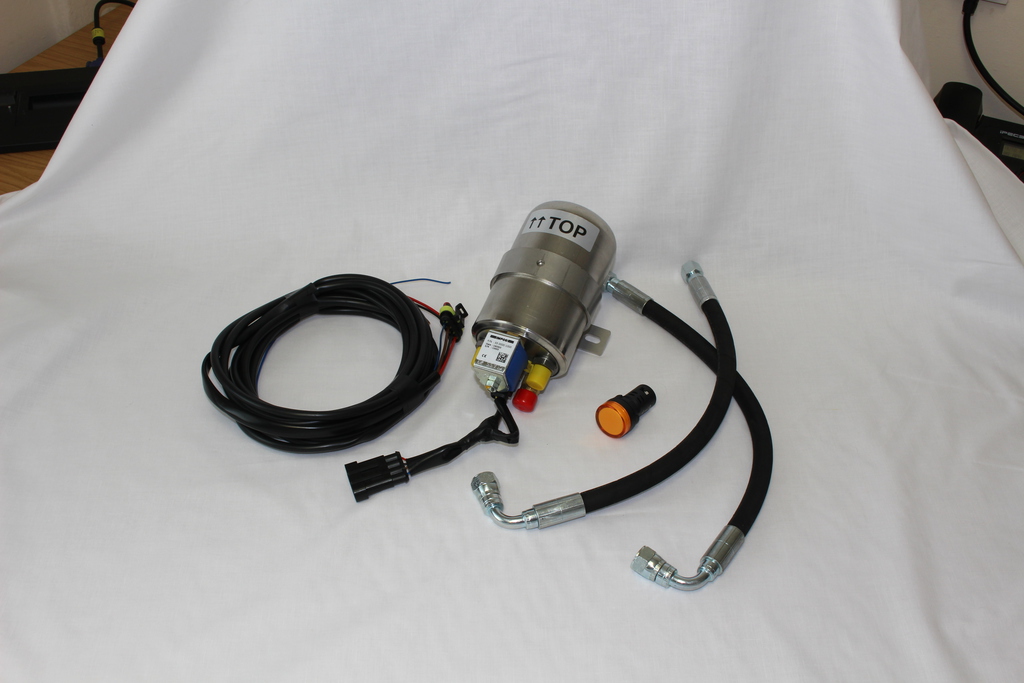 At Marshall's Industrial we believe that the LPG guessing game puts unnecessary strain on drivers, wastes money and risks productively. As the UK distributor for IMPCO gaseous fuel systems, we are now big fans and suppliers of the newly developed IMPCO Reserve Fuel Tank system.

The Reserve System will only kick in when the LPG tank is completely empty. IMPCO's innovative internal design means that the 0.5L reserve tank will always contain half a litre of liquid gas giving drivers plenty of time to get to the tank exchange point.

Suitable for all models of LPG powered forklifts, at Marshall's Industrial we supply everything, including all necessary parts and instructions. The IMPCO Reserve Fuel System is easy to install, robust and guarantees empty fuel cylinders upon exchange.
OTHER ARTICLES IN THIS SECTION