BIG RED GROUP SIGNIFICANTLY IMPROVES ORDER ACCURACY WITH SNAPFULFIL CLOUD WMS
08 February 2017
Established in 2007 as a niche internet retailer, Big Red Group has grown to become a multi-faceted group, spanning every aspect of e-Commerce. Employing 50 people and generating a turnover of £11.5 million, Big Red is now a multi-website retailer, as well as an experienced vendor in global marketplaces. Due to its core competence in e-Commerce and logistics, the company has also established 'Platform Retail' - a new business unit which provides third-party e-Commerce manag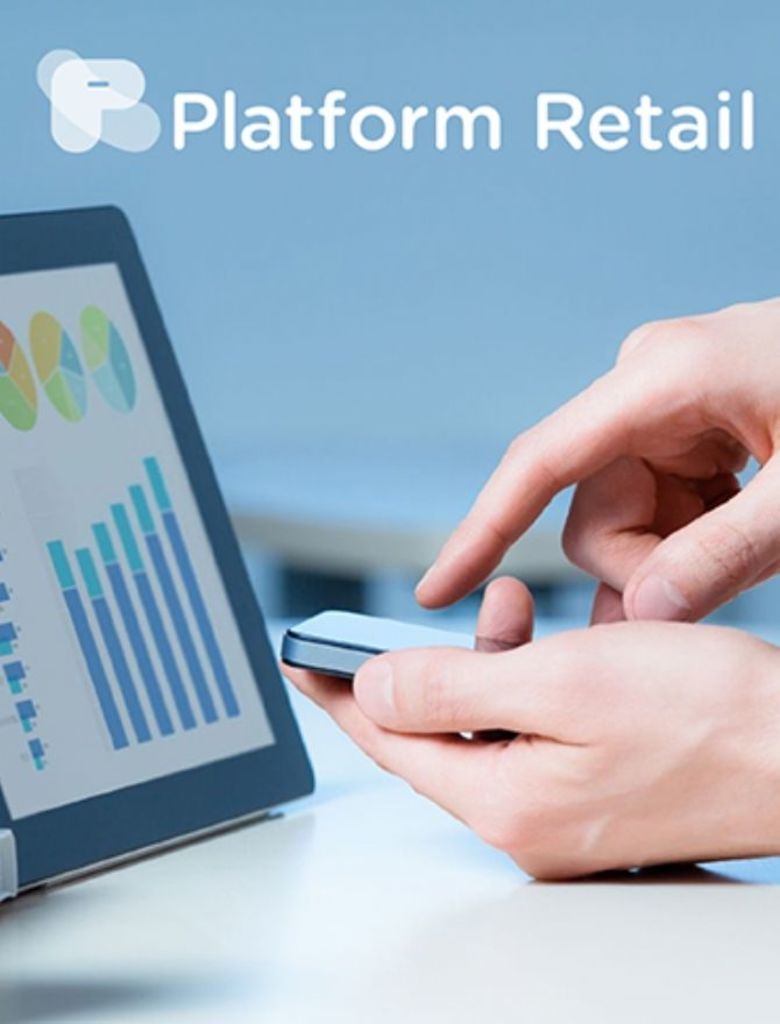 The challenge
While Big Red Group's proprietary software had driven impressive growth in its own e-Commerce channels, the company recognised that it needed a best-in-breed Tier 1 warehouse management system (WMS) to underpin the levels of performance and accuracy required to deliver a full 3PL offering in a highly competitive environment.
Big Red Group therefore selected the Snapfulfil SaaS WMS to help them achieve this.
The solution
Thanks to its fully-managed Software as a Service model and rich functionality, Snapfulfil ticked all of Big Red Group's boxes.
The company's Head of Operations, Andrew Gilbert, said: "We chose Snapfulfil as the entry costs are extremely competitive for a new business venture, yet provide a comparable level of performance and flexibility to the more expensive WMS options out there.
"It was also a one-stop-shop where all aspects of the system, including software, hardware and infrastructure, were taken care of, resulting in a simple monthly charge which was efficient to fund and easy to account for.
"Importantly, Snapfulfil also provide a system and infrastructure which is scalable at short notice - critical to us as we bring on more and more clients to Platform Retail.
"All of these attributes are critical when you start a business and need to control costs at the outset. However, we're not just thinking about the initial days and months of Platform Retail – we needed a partner with the ability to react quickly to our needs as the business grows."
Snapfulfil easily manages the wide variety of tasks and customers within Big Red Group's warehouse, from pallet storage and distribution to case and item picking and e-fulfilment, by creating specific rules for each client, while employing RF and barcode technology through each touch point, ensuring visibility, accuracy and control across the entire operation.
Implementation
In order to begin bringing in new clients as soon as possible, Big Red Group specified a demanding 13 week implementation time frame, which included the peak Christmas trading period.
In order to facilitate the seamless flow of information and end-to-end visibility of orders and inventory, Snapfulfil was interfaced with Big Red Group's own host system and with the company's chosen Metapack carrier management system.
Thanks to Snapfulfil's thorough training and supporting documentation, Big Red Group's super-users were quickly able to induct the entire warehouse team to use and feel comfortable with the new system, ensuring that the implementation was completed without disruption to Big Red Group's existing retail operations during their most significant sales period.
Benefits
The project aims were to achieve a high accuracy, low cost performance from the warehouse team, by eliminating paperwork and automating decision-making. By providing full visibility of order status, Snapfulfil also allows Big Red Group to ensure that all of its customer expectations are being met or exceeded and provides data to support accurate and timely billing.
Since implementing Snapfulfil, order accuracy has increased from 98.9% to 99.3% and it is expected that this vital metric will continue to improve.
Andrew Gilbert says: "We believe that we have done exactly what we set out to achieve and are now in a strong position to provide Platform Retail's clients with a highly capable logistics function.
"In the few short months since having the system fully operational, Platform Retail has seen a doubling of sales growth from one of its clients and the onboarding of a further three. This uplift in operational workload has transferred seamlessly into the business with little impact and no need for further head count, thanks to the processes and efficiencies afforded via Snapfulfil."
The future
In order to bring in more clients and support growth in both its customers' and its own sales, Big Red Group is planning to increase the capacity of Platform Retail and anticipates that this will necessitate a multi-site operation.
Andrew Gilbert concludes: "We chose Snapfulfil because their cloud-based solution, combined with the costing of the infrastructure set-up provides a 'plug and play' solution for multi-site operations.
"Of course, the key to our continued growth is ensuring that our clients' needs are met, that we are able to tailor solutions for them and that we can underpin their and our own competitive advantage and profitability. What we offer is a blue-print for success for emerging and growing e-Commerce retailers, providing them with a flexible service that actually meets their requirements. Because of this, it is important for us to have a partner like Snapfulfil to support us in our journey."
OTHER ARTICLES IN THIS SECTION