Reversing Aids
22 February 2017
Forklift truck and human interaction is one of the biggest hazards in the workplace today, in many businesses there is no way of avoiding this, that is why Fork Truck Control have developed a range of products to assist operators in reversing heavy plant equipment safely.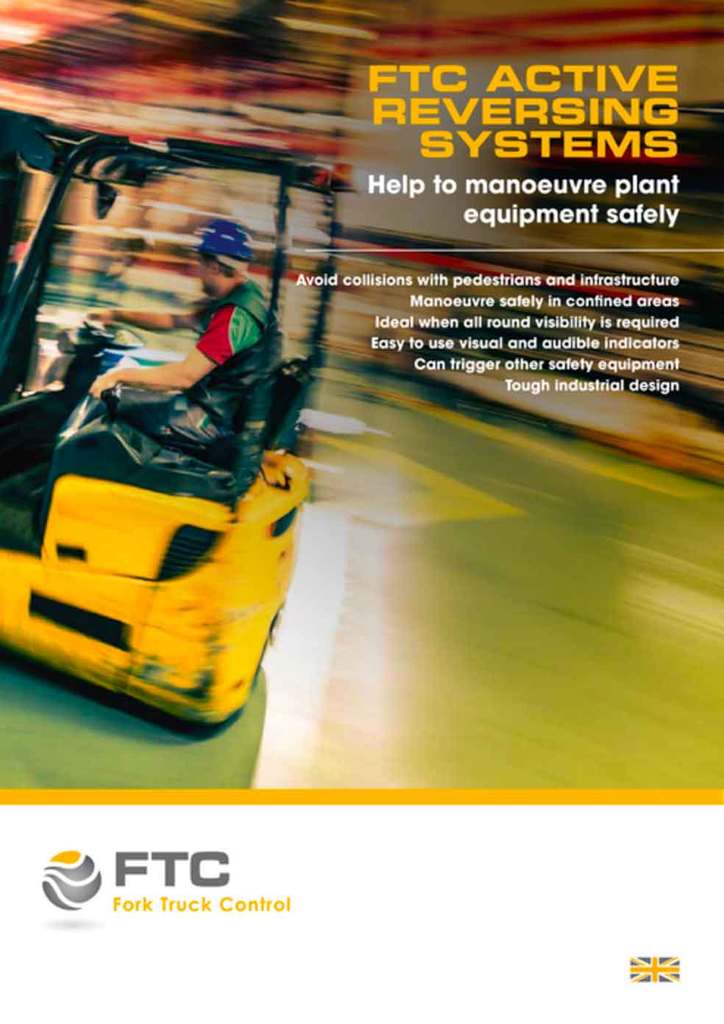 The system has a close detection zone combined with targeted beam pattern to minimise false warnings. This reversing aid is available in three pre-set detection areas, split into 5 equal zones.
Please CLICK HERE to visit our website for more information.
OTHER ARTICLES IN THIS SECTION